STEP Ministries has made a REAL difference since it began in 1986. How real?
Real Legacy
Since its inception in 1986, STEP Ministries has invested in thousands of under-resourced youth through mentoring and tutoring.
real success
While North Little Rock High School has an overall graduation rate of 77 percent, 93 percent of young people involved in STEP graduate from high school. 
real healing
The crime rate has decreased dramatically in the neighborhood surrounding the STEP Outreach Center since STEP's inception.
Real Commitment
In 2021, amid the chaos and uncertainty of the COVID-19 pandemic, more than 150 young people still received one-on-one mentoring or tutoring.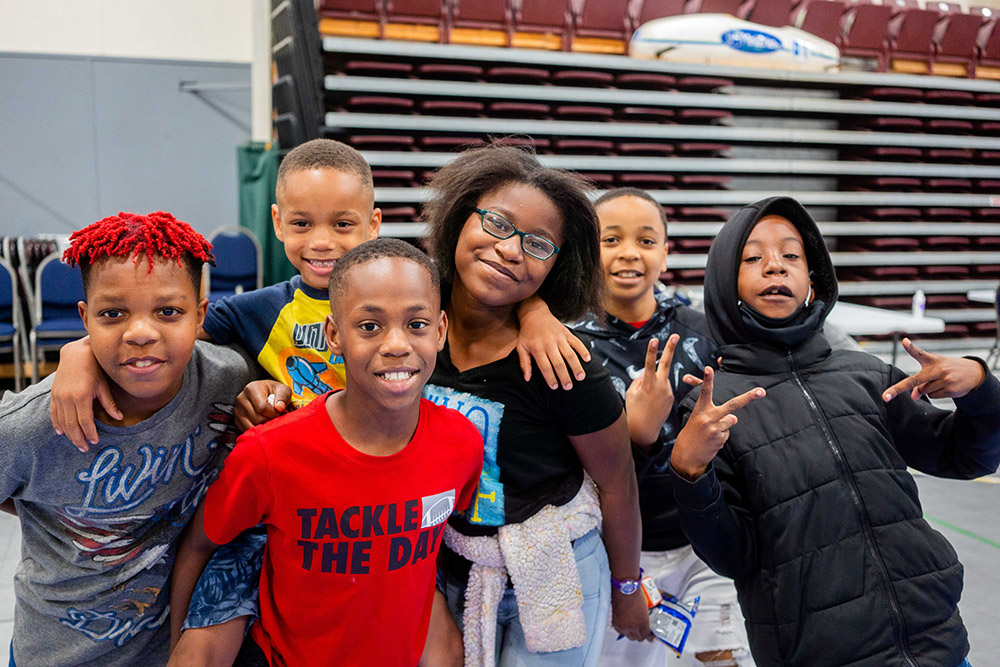 God is making an undeniable difference in this community through STEP Ministries!
         I can't put into words how much it meant to have a mentor who was there to listen and be nonjudgmental. I don't know where I would have ended up without STEP.
          I had gone to church as a child, but I didn't really understand anything about what it meant to have a real relationship with God until I came to STEP…It's hard living on my own, but I feel that I have what it takes to make it because I still have a relationship with God.