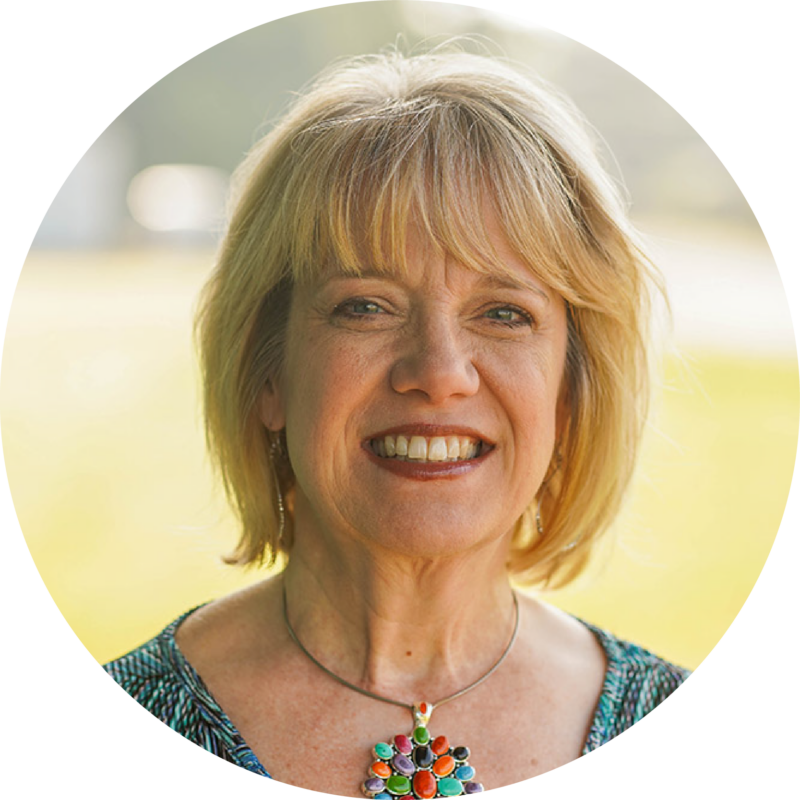 Mary Carol Pederson | Executive Director
Mary Carol leads the amazing team at STEP, and is excited to deepen and expand STEP's church partnerships throughout central Arkansas, so that more under-resourced children can be provided with a one-on-one Christian mentor or tutor, for the transformation of our city and the glory of God. She is co-founder and past executive director of The CALL, a statewide Christian non-profit mobilizing the Christian community to foster, adopt, or otherwise support children and their families in the Arkansas foster care system. She, and her husband, Jason, live in Little Rock and have two adult children, a "bonus" adult son and daughter-in-law, as well as a "bonus" grandson.
Contact Mary Carol: marycarol@stepministries.org | 501.425.4735
Juli Atkinson | Literacy/Tutoring Coordinator
Juli has led STEP's After-School Tutoring program and Literacy Camp since 2016. She grew up in Benton, Arkansas, and now lives in North Little Rock with her husband, Ronnie. She and her husband have three children. Juli is thankful to be working with STEP Ministries because of the opportunity it has given her to serve Jesus Christ through serving the families of The Homes at Pine Crossing (formerly Eastgate Terrace).
Contact Juli: juli@stepministries.org | 501.539.3959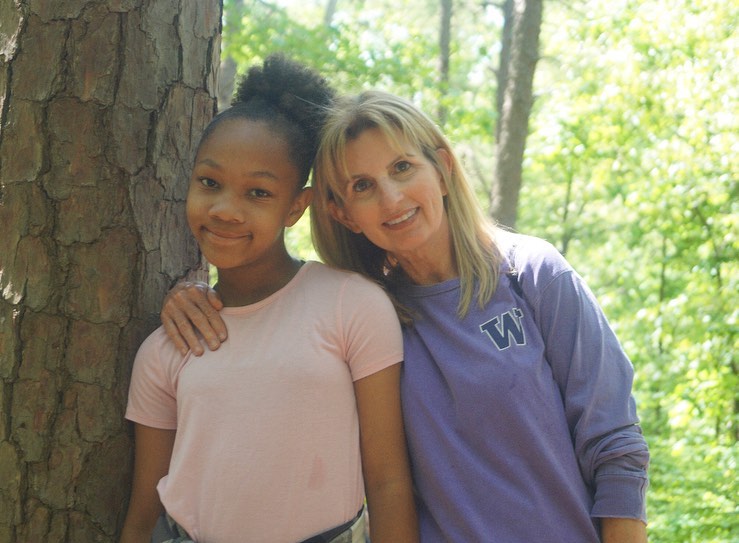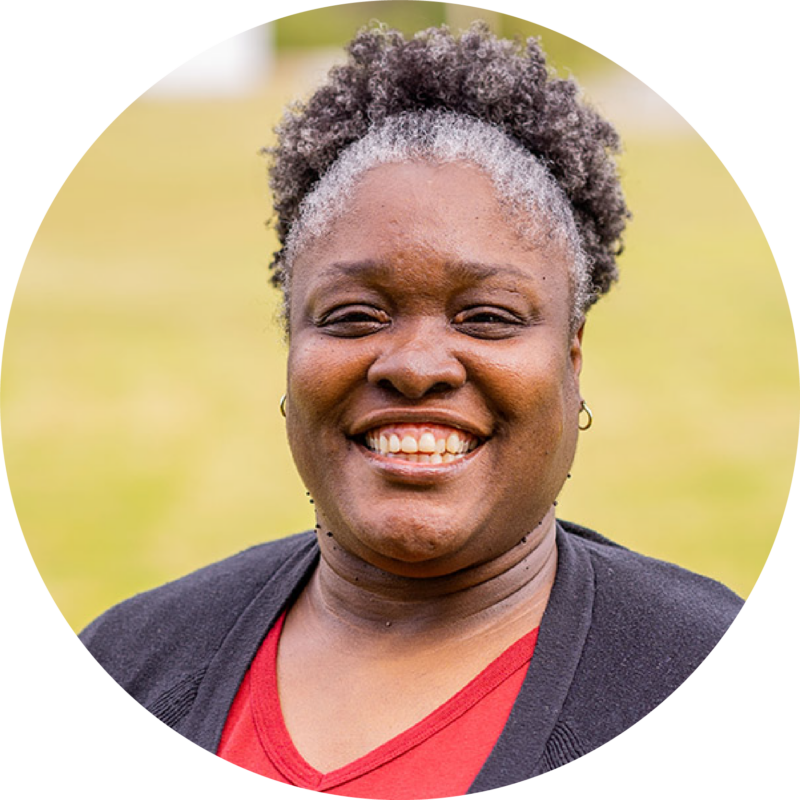 Nikita Jackson | Mentoring Coordinator
Nikita has served as STEP's Women's Mentoring Coordinator since 2018. Her connection to STEP began when her daughters started coming to the mentoring clubs, and she eventually attended STEP's bible study for single moms. This experience led her to authentic Christian community and her deep relationship with Christ. Nikita is thankful to be working at STEP because it gives her a great opportunity to serve her community. She has four children, and lives in North Little Rock with her youngest son.
Contact Nikita: nikita@stepministries.org | 501.837.8833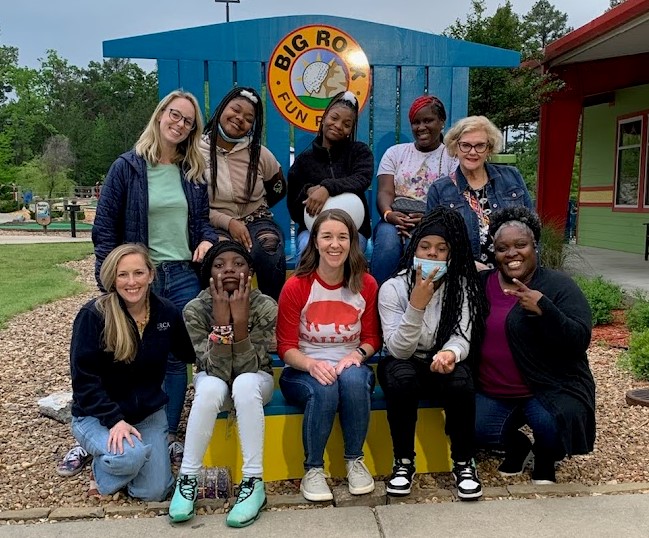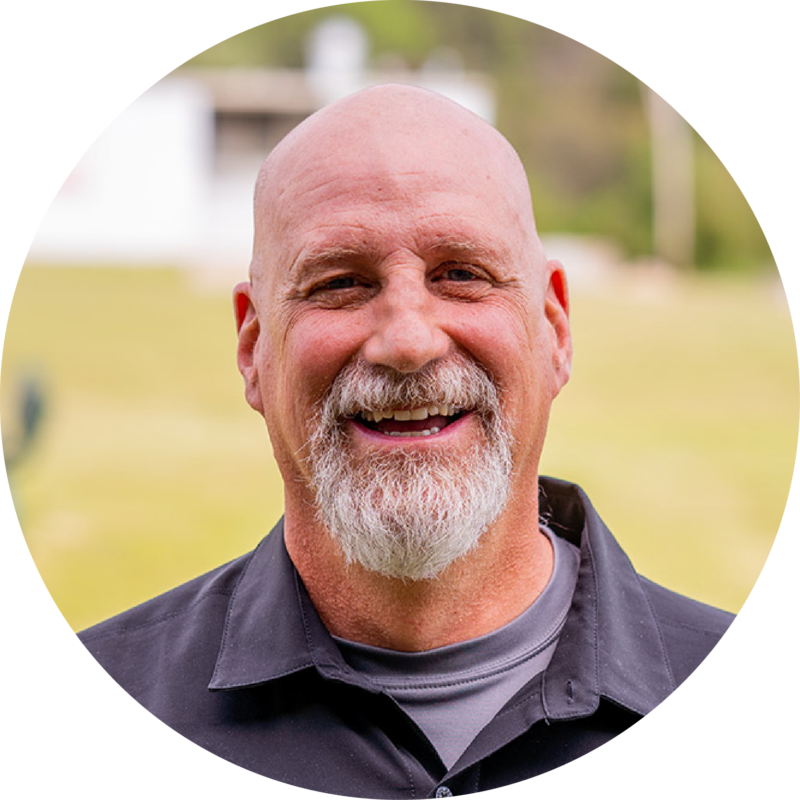 Rob Smith | Senior Mentoring Coordinator
Rob is a long-time, well-respected member of the STEP team. He has served STEP in various leadership roles since 1998, and currently serves as the Senior Mentoring Coordinator. In the past, he has lived as a missionary overseas, and is active here on the mission field to mentors, children and families of STEP. He and his wife, Melissa, have 3 adult children.
Contact Rob: rob@stepministries.org | 501.425.7837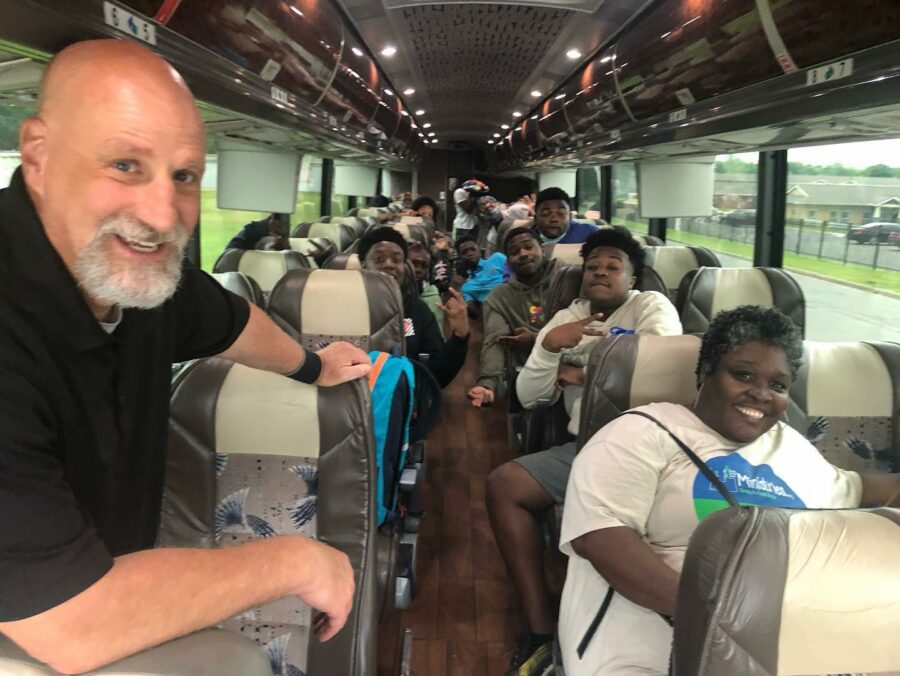 matt stagg, board chair
At-Large Board Representative, Christ Community Church
Chief Financial Officer, Splash Car Wash & Oil Change
Christopher Focke, Board vice-chair
Board Representative, The Bible Church of Little Rock
Auditor, Encore Bank
vic nutt, board secretary
Board Representative, Cornerstone Bible Fellowship Church
Software Developer, Blue Cross Blue Shield (retired)
Larry Clary
Board Representative, Fellowship North
Founder and President, CT&T, Inc. (retired)
sharon frazier
Board Representative, First Baptist Church Main Street NLR
Teacher, North Little Rock School District
Jeff nissen
Board Representative, Covenant Presbyterian Church
Transmission Engineering Manager, Arkansas Electric Cooperative
ken wasson
Board Representative, Park Hill Baptist Church
Director of Operations, Arkansas Municipal League (retired)