We are seeing God put in place what is needed in order for our new STEP Little Rock Mentoring Center to launch this summer!

Pastor Cory Wiley, a bi-vocational pastor at Holy Cross Missionary Baptist Church in Little Rock, has just joined our staff as the Little Rock Mentoring Coordinator! He is passionate about seeing Little Rock youth come to know Jesus, and will be trained in his role by our current mentor coordinators, Mr. Rob and Ms. Nikita. 
As for our new location – we will be replicating the STEP neighborhood mentoring center through a partnership with First Baptist Church Highland Park at 1701 S. Pine, right across the street from Stephens Elementary in central Little Rock. This location is ideal, as it is within a church, within walking distance for many elementary-aged children, and the church has a beautiful new gym with surrounding classrooms perfect for STEP programs! Both STEP leadership and leaders at the church are excited about this partnership and for the future, seeing what God is going to do! We are praising God for putting together something that is beyond what we could ask or think!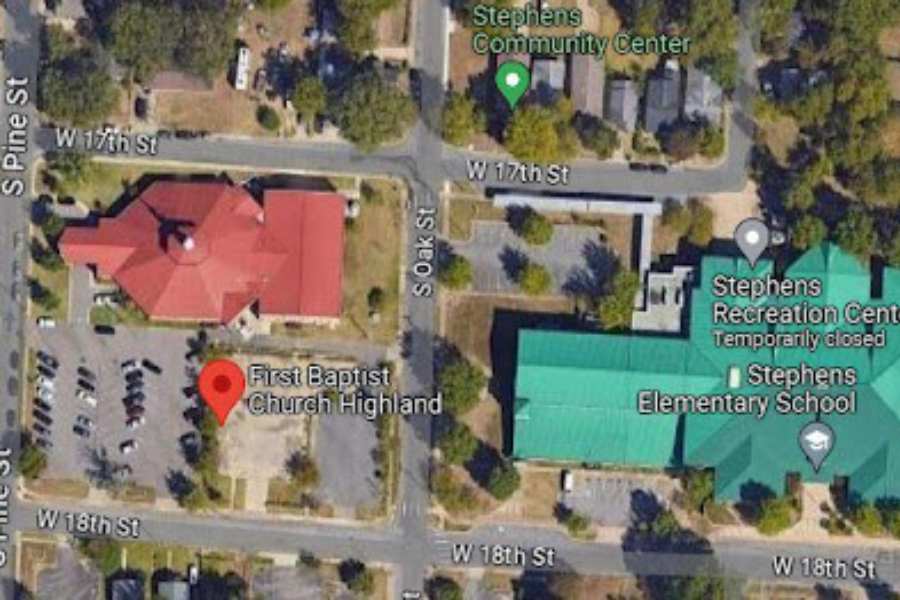 We are thankful for our partner churches, donors, volunteers, and STEP families for being an important part of God's plan for STEP's growth! We rejoice as we see God mobilize more Christian mentors building into the lives of at-risk youth – in both North Little Rock and now, Little Rock!